Mobile App Developer (Flutter)
We are looking for a Mobile App developer (Flutter) with skills and experience in building mobile Apps (both Android & IOS) and connected with different external APIs. Proof to show experience and working knowledge of Android & IOS is a must.
Responsibilities
Develop and maintain high-quality mobile applications using the Flutter framework.
Designing, building, maintaining, and upgrading advanced applications for Android and IOS platforms using Flutter.
Collaborate with the team to create intuitive and user-friendly interfaces.
Writing Clean code with an emphasis on popular coding conventions.
Implement map services and GPS functionality for real-time location tracking using GPS tracking systems, RFID tags, or IoT devices.
Integrate third-party APIs (odoo).
Implement chat functionality for seamless communication between users using technologies like Map, Realtime Database, and Socket. IO.
Publishing applications in the play store and app store.
Translating Figma designs to flutter UI with pixel-perfect accuracy.
Work on bug fixing and improving legacy application performance.
Optimizing code to increase app performance and efficiency.
Real-Life problem-solving.
Challenges
Full sales cycle
Achieve  targets
Bangladesh + International  Territory
 Our company values are:
1. Passion,
2. Creativity,
3. Co-learning,
4. Commitment,
5. Happiness
Educational Requirements

B.Sc./M.Sc in Computer Science or Software Engineering from any reputed university/Equivalent combination of education and experience may be considered.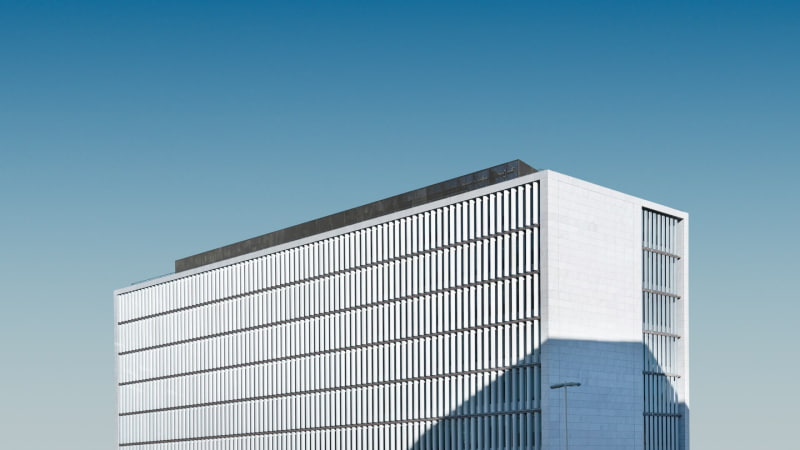 What's great in the job?
No outbound calls, you get leads and focus on providing value to them
You sell management software to directors of SMEs: interesting projects and people
Large apps scope: CRM, MRP, Accounting, Inventory, HR, Project Mgt, etc.
Direct coordination with functional consultants for qualification and follow-ups
High commissions for good performers
Team / Company Size:
10 / 40 people
Avg Deal Size:
BDT 15k
Sales Cycle:
6 months
Company Growth:
Company Maturity:
Profitable
Benefits
Two festival bonuses, Performance Bonus, Healthcare, dental, vision, life insurance, Provident fund, Flexible Spending Account (FSA), Health Savings Account (HSA)

PTOs
Vacation, Sick, and paid leaves
Save on commute
Pre-tax commuter benefits
(parking and transit)
Discount Programs
Brand-name products and services in categories like travel, electronics, health, fitness, cellular, and more
Prime location
Banasree, Rampura, Dhaka, Bangladesh 
Sponsored Events
Tuesday Dinners, Monthly Lunch Mixers, Monthly Happy Hour, Annual day event
Sport Activity
Play any sport with colleagues and the bill is covered
Eat & Drink
Peet's and Philz coffee is provided all day to order and pantry snacks