Employee Leave App and PC Software
HR work is not limited to the desk. You may need to do a small task from home at the weekend, from a tour on vacation, or outside of the office. So, it's important to have mobile application features of your HRMS. It Manages your employee absences and leaves with cloud-based HRM Software. This absence & leave management software has the features of Employee leave Applications, Leave Calendar, Leave Reliever, and much more.

HR With Payroll Employee Leave Software's Benefits
It helps employees to work from anywhere.

xHR Leave Management Software has replaced the traditional hard copy application.

Staff can easily submit their leave application through mobile apps or the web.

This Employee Leave App will send the leave application to the layerwise approver.

Leave requests can be accepted or rejected quickly
Leave Reliever
If an employee goes on leave, he/she can assign someone to complete his/her tasks.

When an employee applies for leave and selects a leave reliever, the reliever will get a mail regarding this.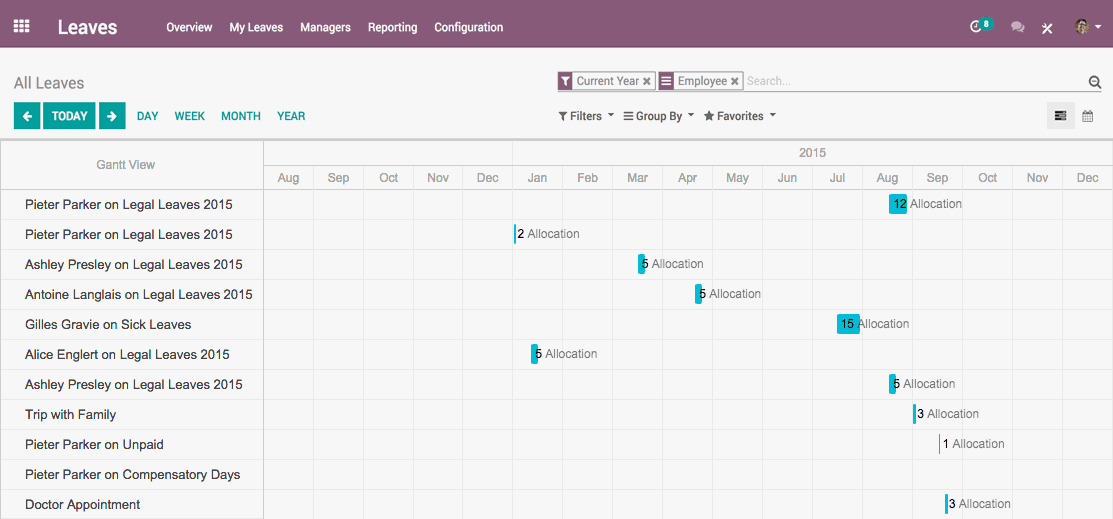 In the xHR Leave App, an admin or HR can set the parameters for the leave approver.
Multiple layers can be added for approving leave.
Leave approvers will be informed and can approve or reject accordingly.
Leave Calendar
Leave calendar is available in the mobile app and web

Through the leave calendar, anyone from any department can see the leave applications of a team

Then anyone can apply for the leaves after knowing others' leave status