Customer support Executive
Responsibilities
Skills Required: Excellent English Communication Skills Over the Phone
Basic Computer knowledge
English Medium Background will get priority
Bangladesh + International  Territory
Our company values are:
1. Passion,
2. Creativity,
3. Co-learning,
4. Commitment,
5. Happiness
Educational Requirements
O'Level, A'Level, Bachelor's degree in any discipline, Bachelor of Science (BSc) in Engineering, Bachelor of Commerce (BCom) in Commerce, Bachelor of Arts (BA) in English, Bachelor of Science (BSc) in Science
Must be skilled in English (both in Writing and Reading). We highly encourage freshers.
Skills Required: Customer Handling, Fast typing skill, Google Sheets, Microsoft Office Applications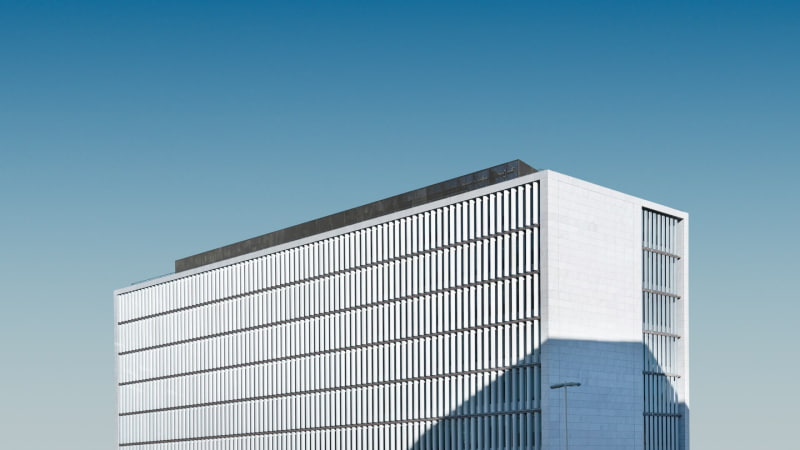 What's great in the job?
No outbound calls, you get leads and focus on providing value to them
You sell management software to directors of SMEs: interesting projects and people
Large apps scope: CRM, MRP, Accounting, Inventory, HR, Project Mgt, etc.
Direct coordination with functional consultants for qualification and follow-ups
High commissions for good performers
Team / Company Size:
20 / 40 people
Avg Deal Size:
BDT15k
Sales Cycle:
6 months
Company Growth:
Company Maturity:
Profitable
Benefits
Two festival bonuses, Performance Bonus, Healthcare, dental, vision, life insurance, Provident fund, Flexible Spending Account (FSA), Health Savings Account (HSA)
PTOs
Vacation, Sick, and paid leaves
Save on commute
Pre-tax commuter benefits
(parking and transit)
Discount Programs
Brand-name products and services in categories like travel, electronics, health, fitness, cellular, and more
Prime location
 Banasree, Rampura, Dhaka, Bangladesh
Sponsored Events
Tuesday Dinners, Monthly Lunch Mixers, Monthly Happy Hour, Annual day event
Sport Activity
Play any sport with colleagues and the bill is covered
Eat & Drink
Peet's and Philz coffee is provided all day to order and pantry snacks