A culture of openness, innovation, collaboration, and trust - where everyone has a place, a voice, and something to contribute. We're a young and passionate team dedicated to creating a convenient, pleasant, and innovative user experience. We are looking for someone with a combination of strong design sense and technical abilities to work with our product, engineering, and business team to create useful, usable, and well-designed mobile & web experiences for our customers.
Responsibilities
• Collaborate with Product Managers and Engineers to design products from idea to launch. The product includes web and mobile consumer apps and internal apps. • Develop clear and effective user interfaces to achieve both product and business goals. • Conduct user research to test prototypes, UI elements, and UX flows • Take ownership of the entire design process from wireframes to high-fi prototypes • Maintain and build out our design asset library including visual and graphic designs, flow diagrams, storyboards, site maps, style guides, and prototypes • Provide graphic support for branding, offline marketing, and our physical spaces. • Maintain and define the visual and UX patterns for our products to cultivate a consistent and intuitive experience.

Employment Status
Workplace
Our company values are:
1. Passion,
2. Creativity,
3. Co-learning,
4. Commitment,
5. Happiness
Job Description • At least 3 years of strong coding experience in Tailwind CSS, BootStrap, React, Next.js TypeScript, ES6. • The candidate must have a strong understanding of UI, cross-browser compatibility, general web functions, responsiveness, and standards  • Ability to work in an Agile team, must maintain daily scrum, and update tasks regularly • Understanding of industry best practices • Up-to-date knowledge of designing software and technologies (such as Figma/ XD/ Sketch/ Illustrator/ Photoshop). We highly prefer "Figma". • Extensive experience using UX design best practices to design solutions, and a deep understanding of mobile-first and responsive design. Qualifications

Educational Requirements
M.Sc / Bachelor of Science (BSc) in Computer Science & Engineering / Bachelor of Science in Graphic Design.

or 

Graphic & UI/UX Design Course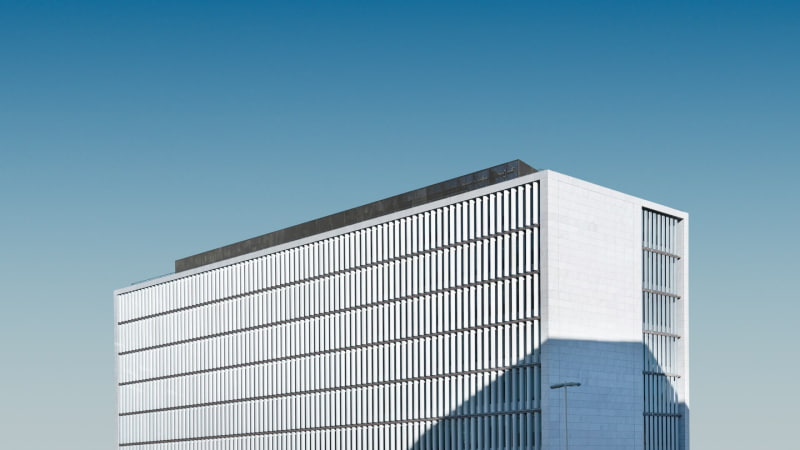 What's great about the job?
No outbound calls, you get leads and focus on providing value to them
You sell management software to directors of SMEs: interesting projects and people
Large apps scope: CRM, MRP, Accounting, Inventory, HR, Project Mgt, etc.
Direct coordination with functional consultants for qualification and follow-ups
High commissions for good performers
Team / Company Size:
20 / 40 people
Avg Deal Size:
BDT 15k
Sales Cycle:
6 months
Company Growth:
Company Maturity:
Profitable
Benefits
Two festival bonuses, Performance Bonus, Healthcare, dental, vision, life insurance, Provident fund, Flexible Spending Account (FSA), Health Savings Account (HSA)

PTOs
Vacation, Sick, and paid leaves
Save on commute
Pre-tax commuter benefits
(parking and transit)
Discount Programs
Brand-name products and services in categories like travel, electronics, health, fitness, cellular, and more
Prime location
Banasree, Rampura, Dhaka, Bangladesh.
Sponsored Events
Tuesday Dinners, Monthly Lunch Mixers, Monthly Happy Hour, Annual day event
Sport Activity
Play any sport with colleagues and the bill is covered
Eat & Drink
Peet's and Philz coffee is provided all day to order and pantry snacks