Marketing Executive ( IT- Sales & Marketing )
Job Context
We are looking for a talented Marketing Executive to undertake marketing projects for the benefit of our company. You will develop and execute the marketing strategy. Working closely with the Marketing Manager, the Marketing team, this is a unique opportunity to become a key member of the Marketing Team in a growing, profitable, technology company.
Responsibilities
To plan and carry out all sales and marketing activities in the assigned category.
Market visits, client hunt, creating market opportunity by generating and qualifying
Potential leads in advance.
Develop new clients and maintain a good relationship with existing clients.
Schedule sales activity.
Develop and maintain a customer database.
Develop and maintain sales and promotional materials.
Plan and conduct direct marketing activities.
Make sales calls to new and existing clients.
Develop and make presentations of company products and services to current and
potential clients.
Prepare and present sales contracts, proposals, quotations, and product delivery certifications.
Meet up with the individual sales target given by the management.
Maintain sales activity records and prepare sales reports.
Respond to sales inquiries and concerns by phone, electronically, or in person.
Ensure customer service satisfaction and good client relationships.
Follow up on sales activity.
Perform quality checks on products and services delivered.
Participate in sales events.
Monitor competitors, market conditions, and product development.
Monitor and report on sales activities and follow up with management.
Report to the Sales and Marketing Manager.
Perform any work given by the Manager or Directors.
Educational Requirements
Bachelor of Business Administration (BBA) in 
Marketing/Advertising, Communications, or Business. 
Master of Business Administration (MBA) in Marketing.


Vacancy: 04
Employment Status: Full Time
Job Location: Dhaka
Salary: 10k-20k
Requirements

1+ years of experience on software marketing projects (B2B)

Freshers

are also encouraged to apply
Only males are allowed to apply.
Working knowledge of project management software
Experience in ERP software will add an advantage
Excellent communication and presentation skills
Strong analytical and project management skills and superb attention to detail
Proven work experience in marketing.
Solid knowledge of market research techniques
Social Media Marketing degree from a reputed institution.
Ability to handle foreign clients.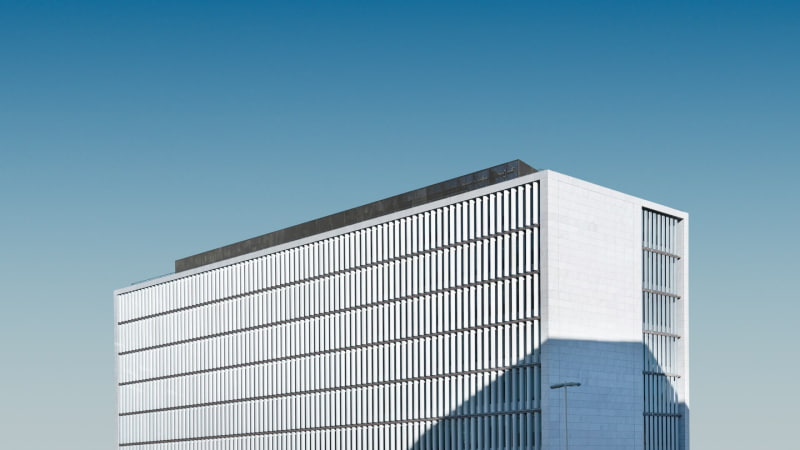 What's great about the job?
No outbound calls, you get leads and focus on providing value to them
You sell management software to directors of SMEs: interesting projects and people
Large apps scope: CRM, MRP, Accounting, Inventory, HR, Project Mgt, etc.
Direct coordination with functional consultants for qualification and follow-ups
High commissions for good performers
Team / Company Size:
20 / 40 people
Avg Deal Size:
BDT15k
Sales Cycle:
6 months
Company Growth:
Company Maturity:
Profitable
Benefits
Healthcare, dental, vision, life insurance, Flexible Spending Account (FSA), Health Savings Account (HSA)
PTOs
Vacation, Sick, and paid leaves
Save on commute
Pre-tax commuter benefits
(parking and transit)
Discount Programs
Brand-name products and services in categories like travel, electronics, health, fitness, cellular, and more
Sponsored Events
Tuesday Dinners, Monthly Lunch Mixers, Monthly Happy Hour, Annual day event
Sport Activity
Play any sport with colleagues and the bill is covered
Eat & Drink
Peet's and Philz coffee is provided all day to order and pantry snacks