Web Application Developer
We are looking for a talented and experienced Python With Odoo Trainer to join our team. The ideal candidate will have a strong background in Python development and a passion for building innovative, high-performance applications. 
Responsibilities
Develop and maintain Python-based applications and services
Write clean, maintainable, and efficient code
Collaborate with other developers, product managers, and stakeholders to deliver high-quality software
Troubleshoot and debug issues as they arise
Stay up-to-date with the latest industry trends and technologies
Knowledge of test-driven development, unit testing, and regression testing.
Solid understanding of data structures, algorithms, and object-oriented programming.

Employment Status
Workplace
Our company values are:
1. Passion,
2. Creativity,
3. Co-learning,
4. Commitment,
5. Happiness
Educational Requirements
Bachelor of Science (BSc) in CSE, Master of Science (MSc) in CSE or Software Engineering
Skills Required:
html5, Css3, JavaScript, Bootstrap, Jquery, JSON, Ajax, XML
Odoo, Python
Github, 

PostgreSQL

, Linux,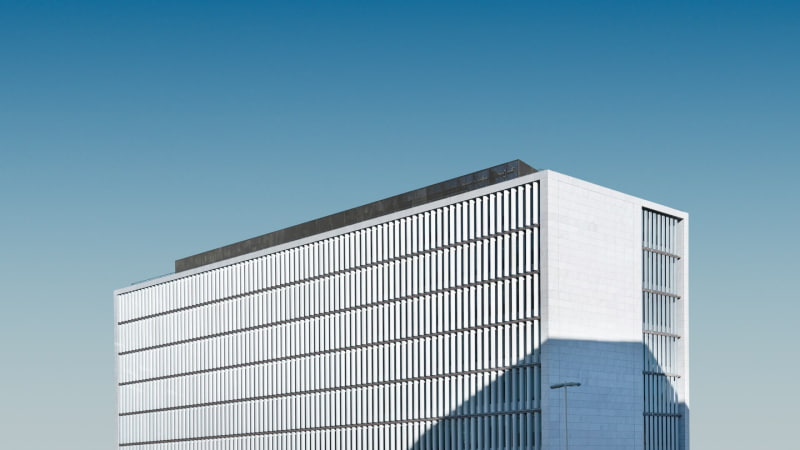 What's great about the job?
No outbound calls, you get leads and focus on providing value to them
You sell management software to directors of SMEs: interesting projects and people
Large apps scope: CRM, MRP, Accounting, Inventory, HR, Project Mgt, etc.
Direct coordination with functional consultants for qualification and follow-ups
High commissions for good performers
Team / Company Size:
20 / 40 people
Avg Deal Size:
BDT 15k
Sales Cycle:
6  months
Company Growth:
Company Maturity:
Profitable
Benefits
Two festival bonuses, Performance Bonus, Healthcare, dental, vision, life insurance, Provident fund, Flexible Spending Account (FSA), Health Savings Account (HSA)

PTOs
Vacation, Sick, and paid leaves
Save on commute
Pre-tax commuter benefits
(parking and transit)
Discount Programs
Brand-name products and services in categories like travel, electronics, health, fitness, cellular, and more
Prime location
Banasree, Rampura, Dhaka, Bangladesh.
Sponsored Events
Tuesday Dinners, Monthly Lunch Mixers, Monthly Happy Hour, Annual day event
Sport Activity
Play any sport with colleagues and the bill is covered
Eat & Drink
Peet's and Philz coffee is provided all day to order and pantry snacks